Is Your Dog Suffering from Stress?
You may not know it but stress in dogs is more common than you think and can have a negative impact on your dog's health, so we have listed below some help to see if is your dog suffering from stress?
So, has your dogs habits changed?
Has their activity got more?
Less?
Are they clingy?
5 Common Signs of Stress in Dogs
1. Diarrhoea, constipation or other digestive issue
2. Decrease in appetite
3. Isolation – Avoiding other pets or people
4. Increased sleeping
5. Aggression towards people or other animals
6.  Pacing around unnecessarily, or barking for no apparent reason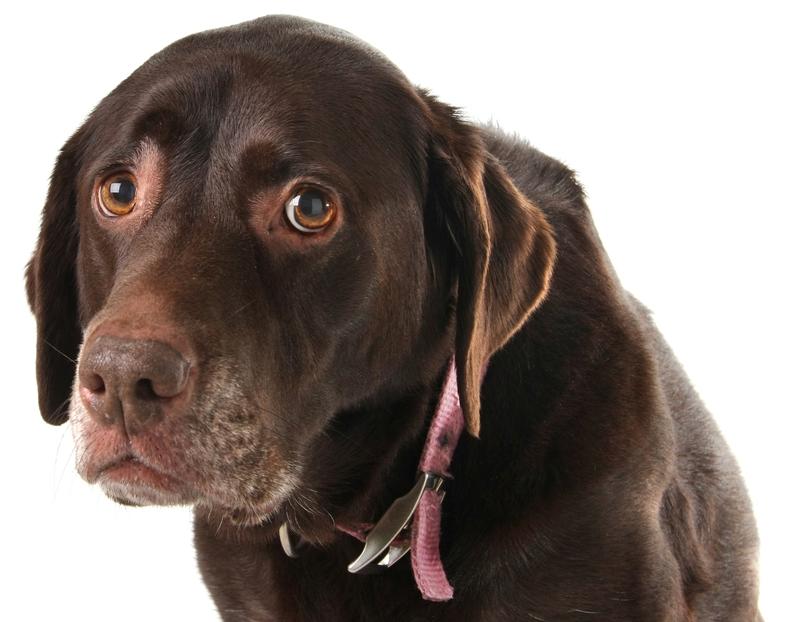 How do they Manifest Themselves?
Many times if our dog has an upset stomach, we put it down to something they have eaten they shouldn't have.  So how do you work out if its that or stress?
If your dog has eaten something he shouldn't, it would normally pass within 24 hours – so if your dog is displaying signs for 48+ hours, then that would suggest another reason.
The same rule would apply to a decreased appetite.  If its something not normal for your pet, you would allow a stomach upset time to get through the system, and if they are still displaying signs – then its time to rule out food.
The main way you can tell if your dog is stressed – is simply knowing them.
Has something happened to them recently out of the ordinary?
Moved house? New addition to house? External noise? Contact with aggressive people/animals?
How to Help a Stressed Out Dog?
You know your dog best and will be able to pick on anything that seems unusual. If you notice any of these changes in your dog's behaviour then you should seek advice from your vet.
Your vet will be able to rule out any underlying medical issues as well as make recommendations to help lower your dog's stress level.
Here are some tips for helping you relieve the stress in your dog
Play/exercise with your dog regularly
Physical activities are a great stress reducer for dogs.
Create a safe zone
Set apart an area in your home for your dog to escape to if they are feeling stressed.
Provide your dog with a favourite toy and visit your dog often.
If possible, stay with him until the high-stress event has passed. Your presence is a great reassurance to him or her.
If your dog is reacting badly to being left alone, then organise for someone to come in during the day and take them for a walk in a quiet area on their own.
Choose a high quality dog food
Your dog's diet is an integral part of their health and wellbeing.
Providing your dog with a diet that is not correctly balanced for their life stage and lifestyle may lead to anxiety and stress.
Again seek advice from your vet to help choose the correct diet for your dog.
Just remember dogs are like us humans and love being pampered so when you look down at that  face make a little doggy time and spread your love.